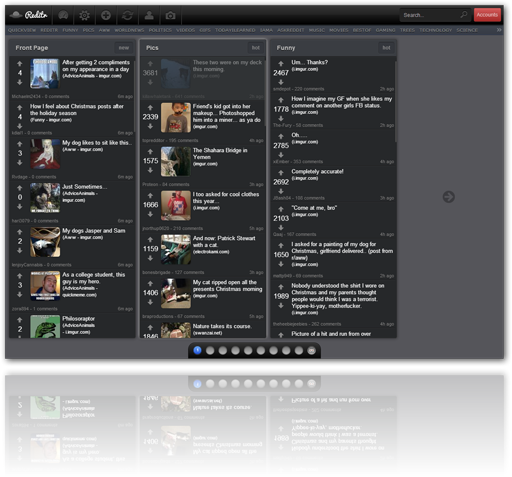 A Column Design.

To break the shackles.
Reditr allows you to break out of Reddit's limited view and gives you the power to create an infinite amount of feeds to your liking.
---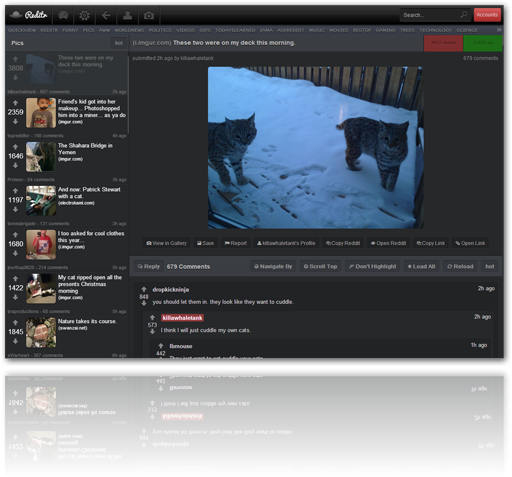 Combined View.

For faster browsing.
With Reditr, tabs are a problem of the past. It combines all aspects of a post; it's comments, content and its subreddit all into one view.
---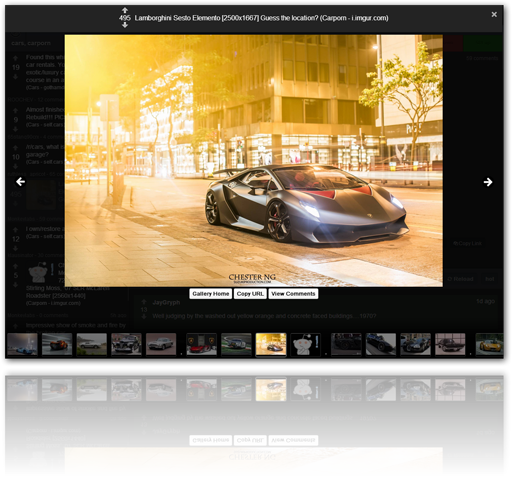 Gallery Mode.

A different way to browse.
Explore your subreddits through a gallery. One which not only shows images, but other types of media such as music and video.
---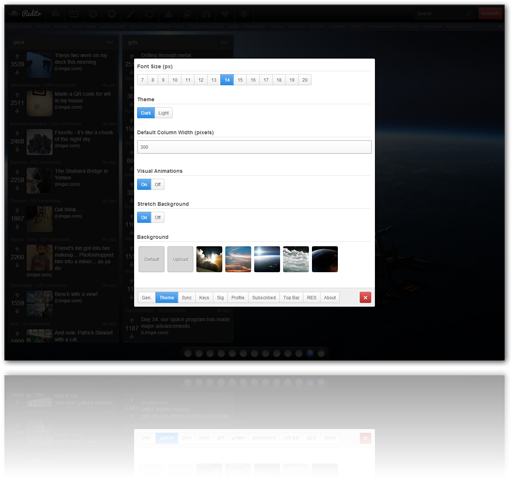 Customize.

To personalize.
Change your theme from dark or light and choose any background setting you wish. Configure column properties such as the title, its width and what it contains.
---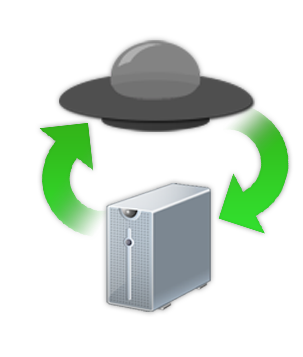 Synchronization.

For convenience.
All your data is backed up on Reditr's servers. Simply activate your Reditr account with any client on any platform, and all your columns, custom tags and favourites will be back with you.
---